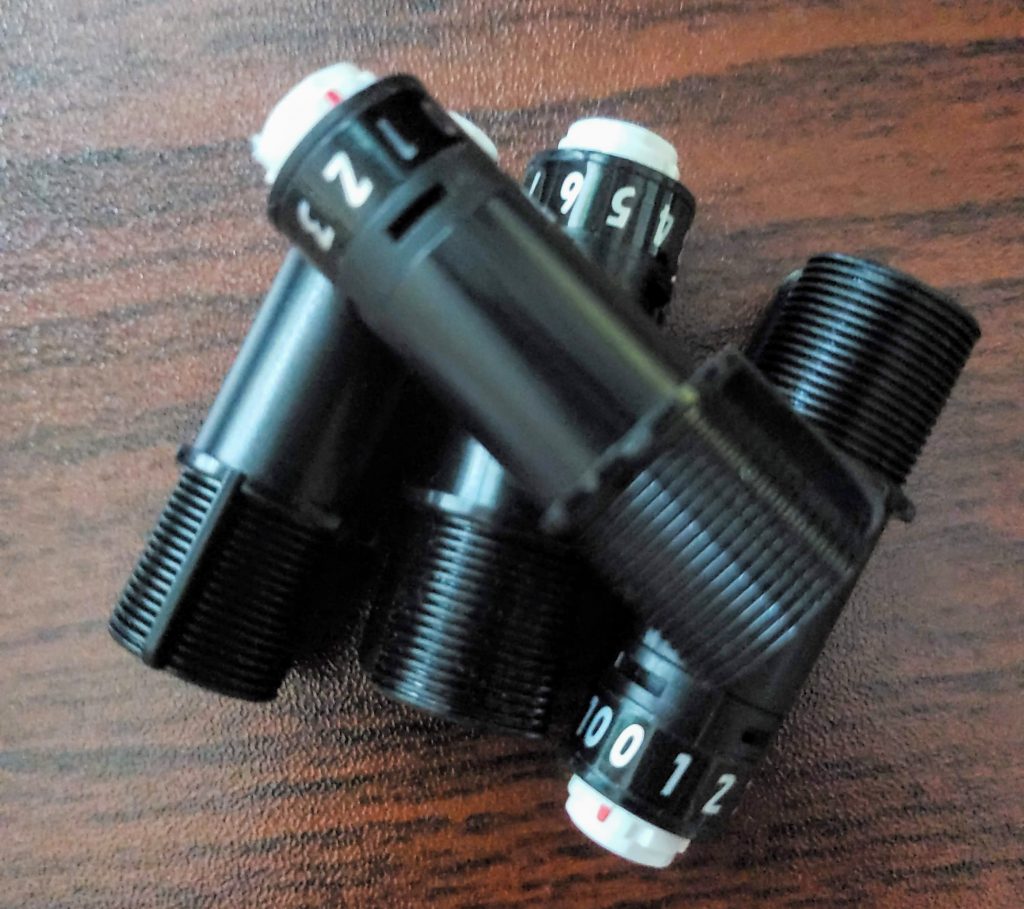 So I've been using the standard Silhouette blades that came with the cameo and that you can grab from Michaels or Joann's for ~$17 a pop since we got our Cameo2. I've been happy with the result, though on work that is more intricate the blades are a little lacking. The stock blades are also a pain to keep clean and tend to wear out quickly (though to be honest, I don't replace them as often as I need to…)
I came across a post on Reddit during Amazon Prime Days that was talking about using a CB09 Blade on the cameo for better cuts and I was intrigued. So I did what any good dad would do and I found the products on amazon and I sent the link to my wife to buy.
While I was waiting on them to arrive, I did some research on Google and Youtube to see how they were used and I liked what I saw. It appears that with the ability to change the blades you have better control over the cut. Not to mention the fact that they can be cleaned easier, are longer lasting and the price is way better. Plus, if you pick up multiple holders, you could have a couple setup for the different materials you plan on cutting so its as simple as changing out the cartridge.
When the blades arrived, it took me about 5 minutes to get everything setup and tested (the video above was very helpful) and I had a test cut dialed in and done. Then I was off to cut some vinyl.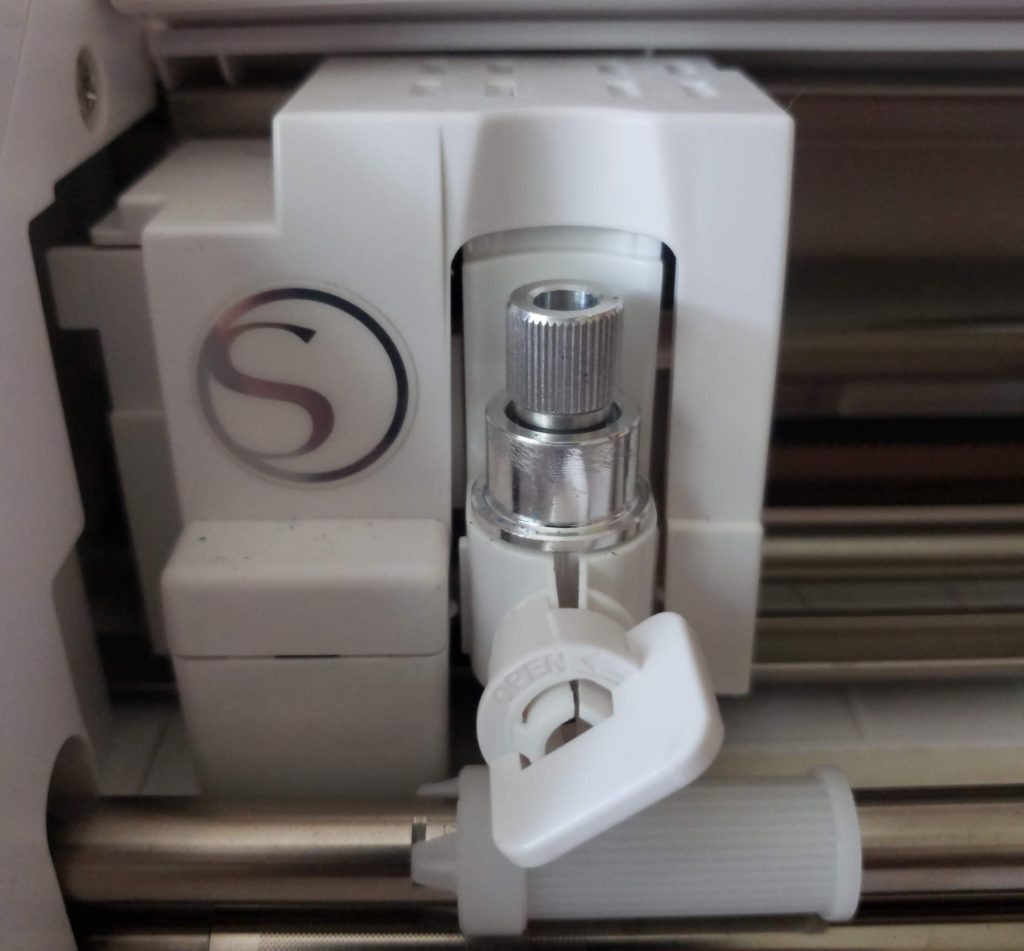 I was pleasantly surprised with the quality of the cuts. With the stock blade, there were almost always some messy cuts that wouldn't weed cleanly. With the new blade setup, the cuts were clean (even the smaller details) and were easily weeded. It cut well on both standard 651 vinyl and HTV easy weed making the amount of time needed to finish a product even less than before.
After using the new blade setup for a couple of days, I would have to say that if you really want to improve your cuts on the Cameo, you need to pick up a CB09 Blade or three.